Welcome to our monthly team Brae-er Blog Hop featuring Seasonal Expressions 1, last chance to purchase, from Close to my Heart. If you have just hopped onto my blog, you can start here as this is a circular hop, but if you get lost you can find your way by going to Brae's blog at
http://wp.me/p4htXJ-D9
for a full list of participants. If you came from Michelle's blog then you are in the right place!
We hope that you will take the time to leave comments on our posts, as we love to get feedback from our viewers....whether it was something that you really liked or some new technique that was used that you would like to learn how to do....by leaving us comments, we get to hear what you like, and what you want to see. Thank you… now on to our hop!

If you haven't already ordered from the SE1 then you might want to check it out quick, many of the products are only available until the end of March. I've posted some of them previously but my favourite must haves from this Idea Book are shown in this cute little card.
This card features the Hopscotch paper. I love the colours and patterns in this paper pack. It's very versatile and fun. I also used the March Stamp of the Month, Choose Happy. It has such cute little frames and some nice little sayings. The lovely butterfly comes from the Your Own Kind of Wonderful stamp which can be found in the Annual Inspirations Idea Book.
The other cute little addition to this card is the sparkly little bird. It is from the Junebug Puffies sticker sheet. I'm not huge on sparkles but these are just adorable little sparkly stickers without any mess!
I also love the little mini clothes pins. They are so cute and are available in two sets, Happy Day and Love Struck.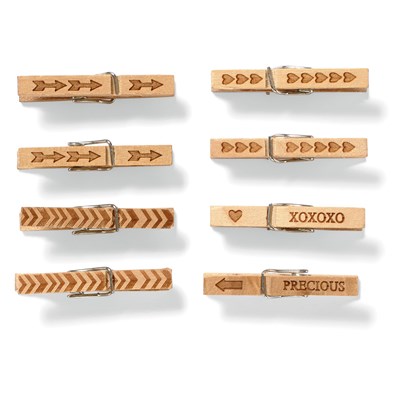 My other must have is the extra thick bakers twine. It will still be available after the end of the month but don't wait because it's amazing!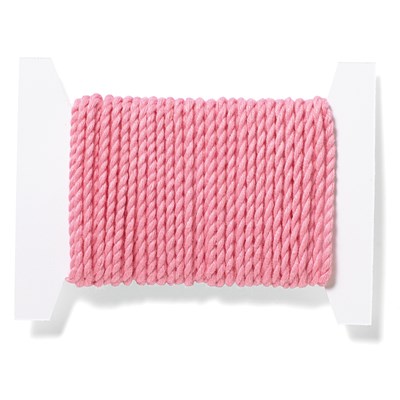 What are your favourite products from SE1?
The next stop on the Hop is Carol

. Thanks for hopping along with us - we hope we were able to

inspire you to create your own projects from those that you have seen along the way. Please join us next month for a Spring Fling hop!